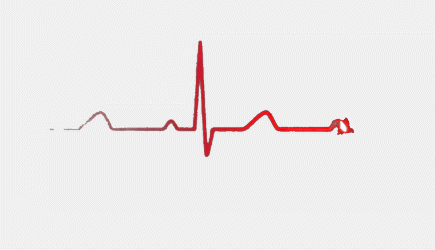 Training to save lives

since 2001
We are a multi-talented center committed to pushing the boundaries of Life saving Training and Innovative Medical Products.
Book one of several life saving classes in our cutting edge classroom.
Browse through our collection of innovative products, AED's, training materials, and medical supplies for all life saving needs.
Get certified online with our new training program. Can be done fully or partially from home!
ONE-STOP BUSINESS FOR ALL YOUR TRAINING AND LIFE-SAVING NEEDS
Since 2001, we have been teaching the general public as well as professionals including healthcare workers, firemen, and police officers life saving training. With over 800 instructors taught, 40,000 hours of classes given, and over 200,000 students, CLST takes pride in being the leading local center in the forefront of life saving training and innovative medical products.
A CUTTING EDGE CENTER FOR LIFE SAVING TRAINING AND SUPLLIES
CLST provides expert training and innovative products to customers who desire to save a life and help others.
MULTI-REGIONAL AND NATIONAL RECOGNIZED TRAINING CENTER
AMERICAN HEART ASSOCIATION REGIONAL FACILITY AND ADVISORY COMMITTEE MEMBER
SALES AND TRAINING FOR PRE-HOSPITAL EQUIPMENT AND SUPPLIES
AED SALES, SERVICE, AND CONSULTATION
EMERGENCY TRAINING FIRST AID, CPR, AED, BLOOD BORNE PATHOGEN
EMERGENCY TRAINING STOP THE BLEED, OXYGEN ADMINISTRATION
EMERGENCY CARE & SAFETY INSTITUTE NATIONAL ADVISORY COUNCIL MEMBER
SERVED ON GOVERNOR'S TASK FORCE TO IMPLEMENT AED USAGE IN ILLINOIS